Work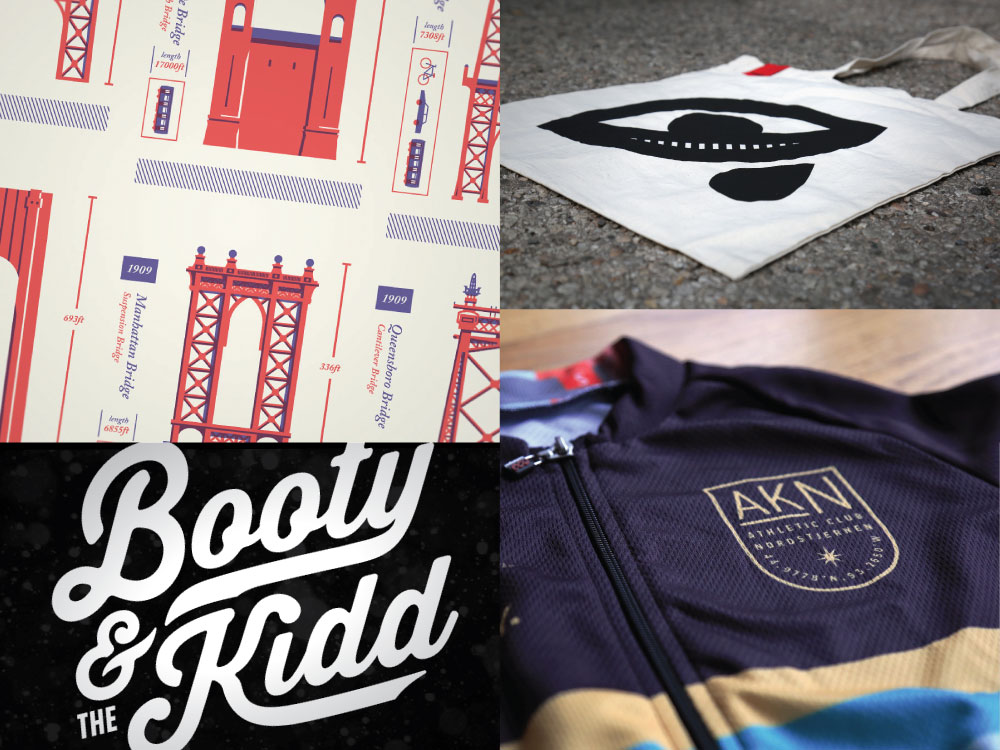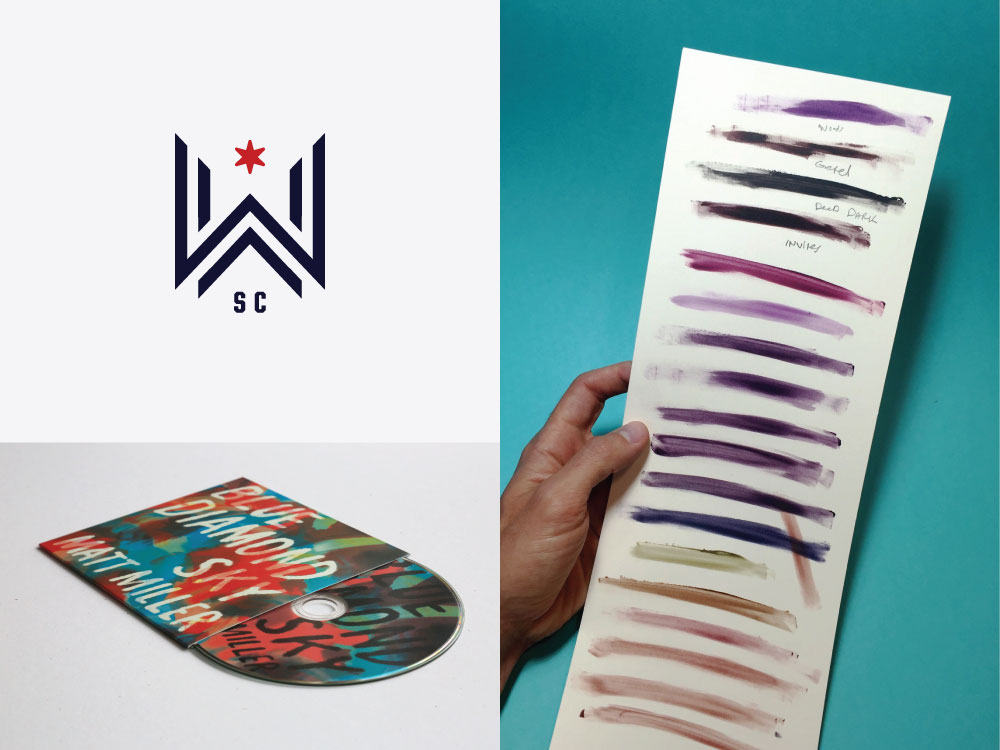 We have been busy beavers...
In the last few years we have worked on many fun projects for many great clients, and are busy building a glittering portfolio that we hope will do justice to it all. Until we have the full thing finished, here is a little taster of what we've been up to.
---
Branding
Branding is the bread and butter of designing and we love it. Hundreds of discarded ideas on the shop floor and one gleaming finished logo.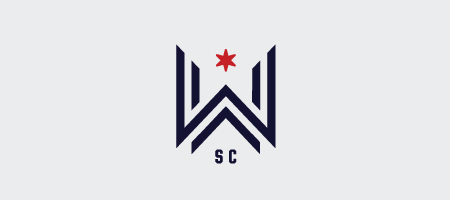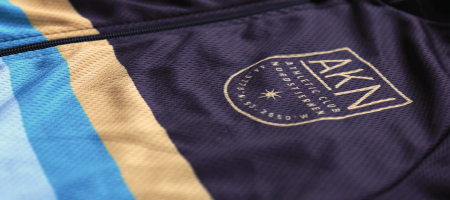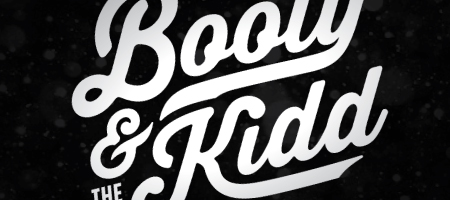 Infographics
We've been shaping heaps of raw data into finished products both comprehensible and visually interesting, and have hopefully learned something along the way.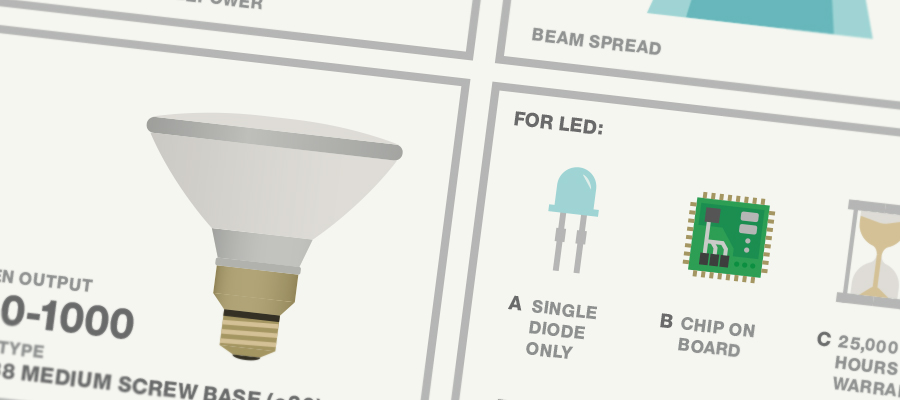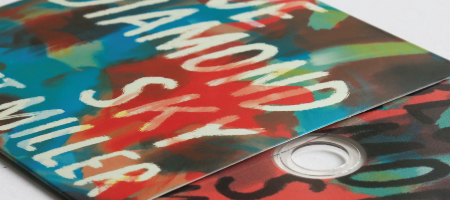 Packaging
Good packaging is that special something singing its sweet siren call out into the aisle. Well, that's what we think at least.
Print
Paper, tees, sweaters, bags, records, bikes, windows, walls, aprons, skin, towels, flags, coozies: We won't rest until we've printed on everything.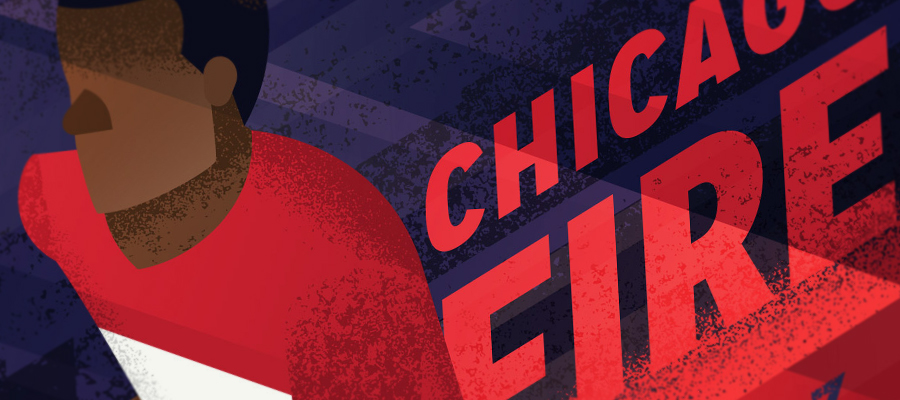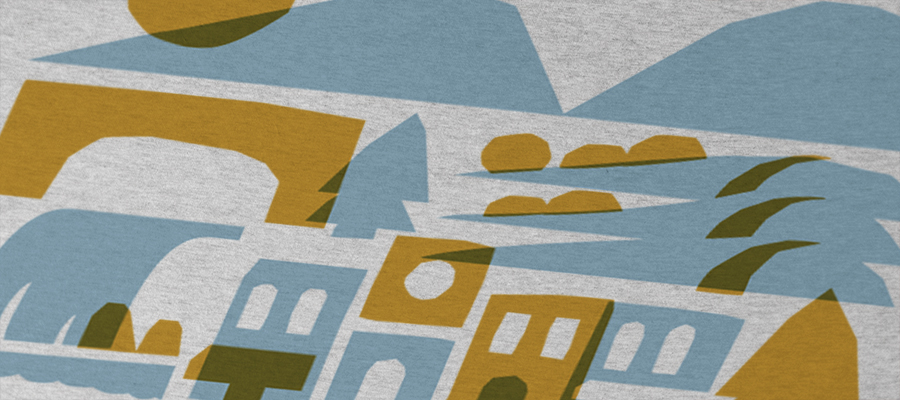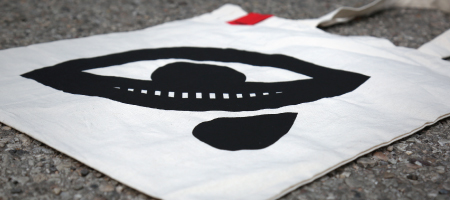 Are you passionate about what you do? So are we! Let's work together!
Do you like what you see? Have you been searching for talented young professionals to do justice to your project? That's us! We are always ready to work with new folks who love what they do. If this is you click the link below and let's make sweet, sweet collaboration together.
---